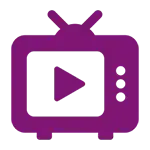 190 Channels
Get some of Dish's best channels like Food Network, Discovery, Comedy Central, HGTV, A&E, TNT, USA, and More!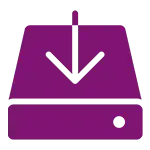 Free Installation
Free installation is offered to most clients with good-to- average credit. Ask your representative for details.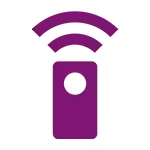 Free Voice Remote
No more fumbling for buttons on the remote. Your new TV plan will come with a voiceremote. Just speak your voice commands.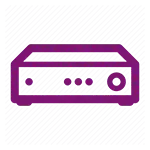 Smart HD DVR Included
Never miss your favorite shows again. Record and watch later!