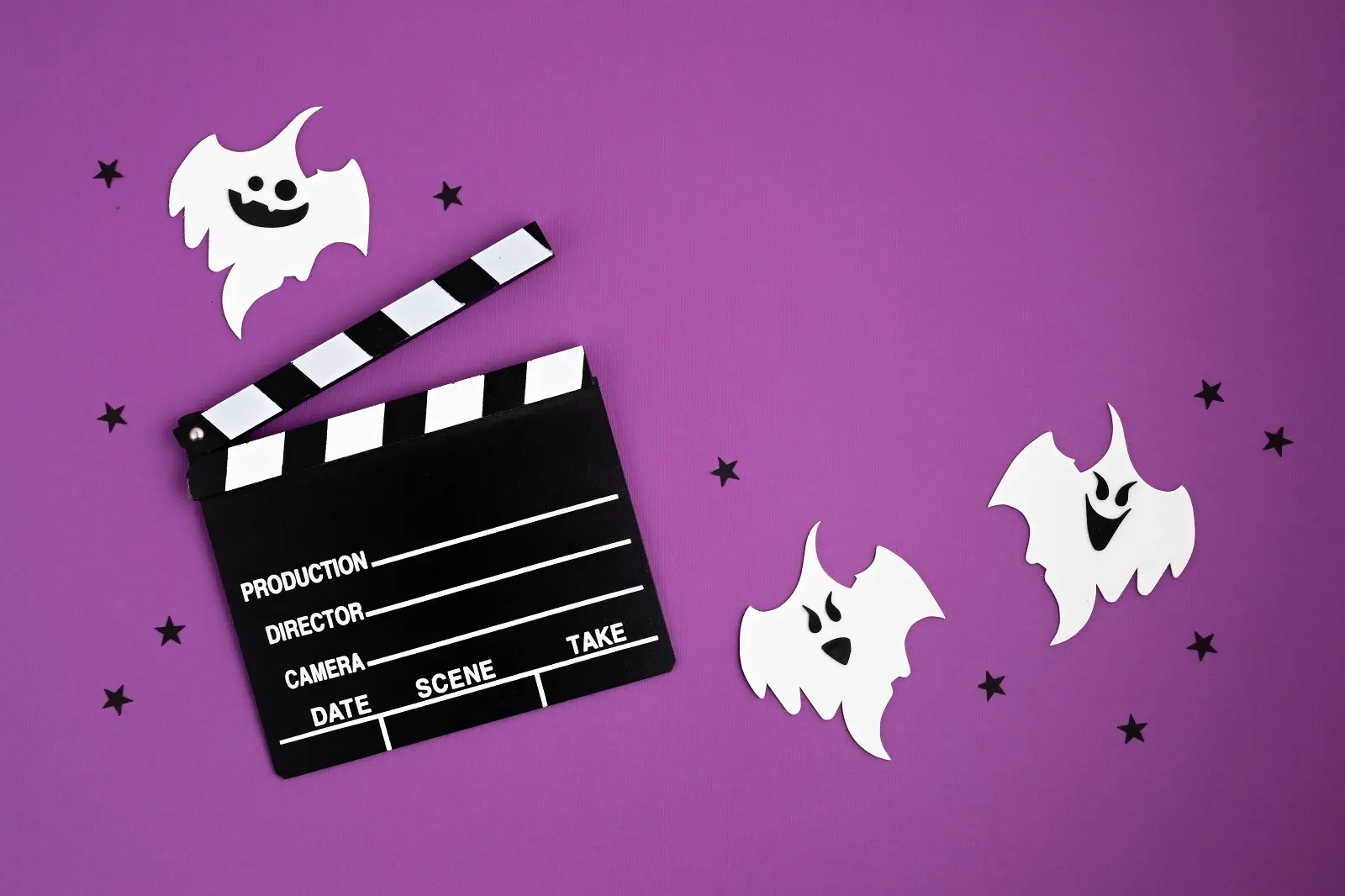 Halloween, a spooky and fun-filled holiday, is celebrated by people of all ages across the world. One of the cherished traditions of Halloween is watching horror and thriller movies that send shivers down our spines. In this article, we will delve into the top 10 most-watched movies on Halloween, perfect for setting the eerie atmosphere for this festive night.
The 10 Best Halloween Movies of All Time
Conclusion
As Halloween approaches, these 10 movies offer a thrilling and chilling cinematic experience. Whether you prefer classic slashers, psychological horrors, or family-friendly scares, there's something for everyone. So, dim the lights, grab some popcorn, and prepare to be spooked this Halloween!
FAQs
Are these movies suitable for children?
Some of these movies are suitable for older children and teenagers, but others are more appropriate for adults. Always check the movie's rating and content before watching with children.
What makes "Halloween" (1978) a classic?
"Halloween" is considered a classic due to its influence on the horror genre, its suspenseful storytelling, and the iconic character of Michael Myers.
Is "The Nightmare Before Christmas" a Halloween or Christmas movie?
It's both! Tim Burton's film brilliantly combines elements of both holidays, making it perfect for both seasons.
Is "The Exorcist" based on a true story?
While the film is inspired by a case of demonic possession, it is a work of fiction.
Which of these movies is the scariest?
The level of scariness is subjective, but many consider "The Exorcist" and "The Shining" to be among the scariest films ever made.